6045 CR 907, Godley, TX 76044 Tel. 817-223-8736

Email: japress@hughes.net

We do not have a store front and we do not have a shopping cart on my site. If you would like to place an order,

please call me or send me an email with your address and telephone number. I can now send you an invoice via email and you can log onto

Square Secure site and input your credit card information or I can call you for your credit card information.

Buy 6 half yards get a half yard FREE or Buy 6 yards get a yard FREE.

These fabrics are $12.00 per yard with a minimum 1/2 yard cut. Limited quantity on all of these colors.
Rainbow EFF18161-263 - ( limited quantity 1 yard or 1/2 yard cuts only)
Pepper EFF18159-188 (limited quantity 1 yard and 1/2 yard cuts only)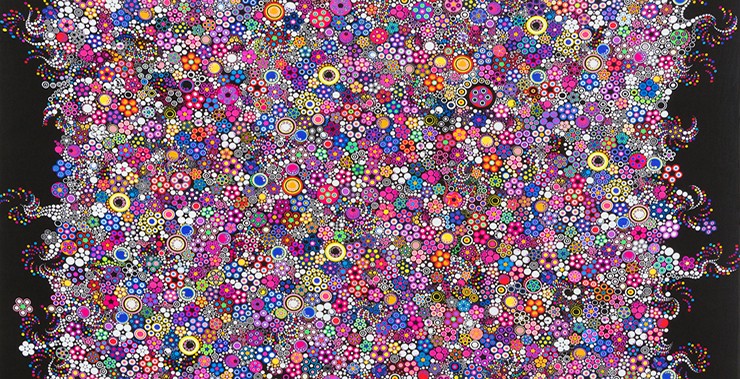 Bright EFF18159-195
Water EFF18159-246
[Order Form] [Email Joy] [Home Page]